NFT-centric DeFi platform, Drops DAO launches mainnet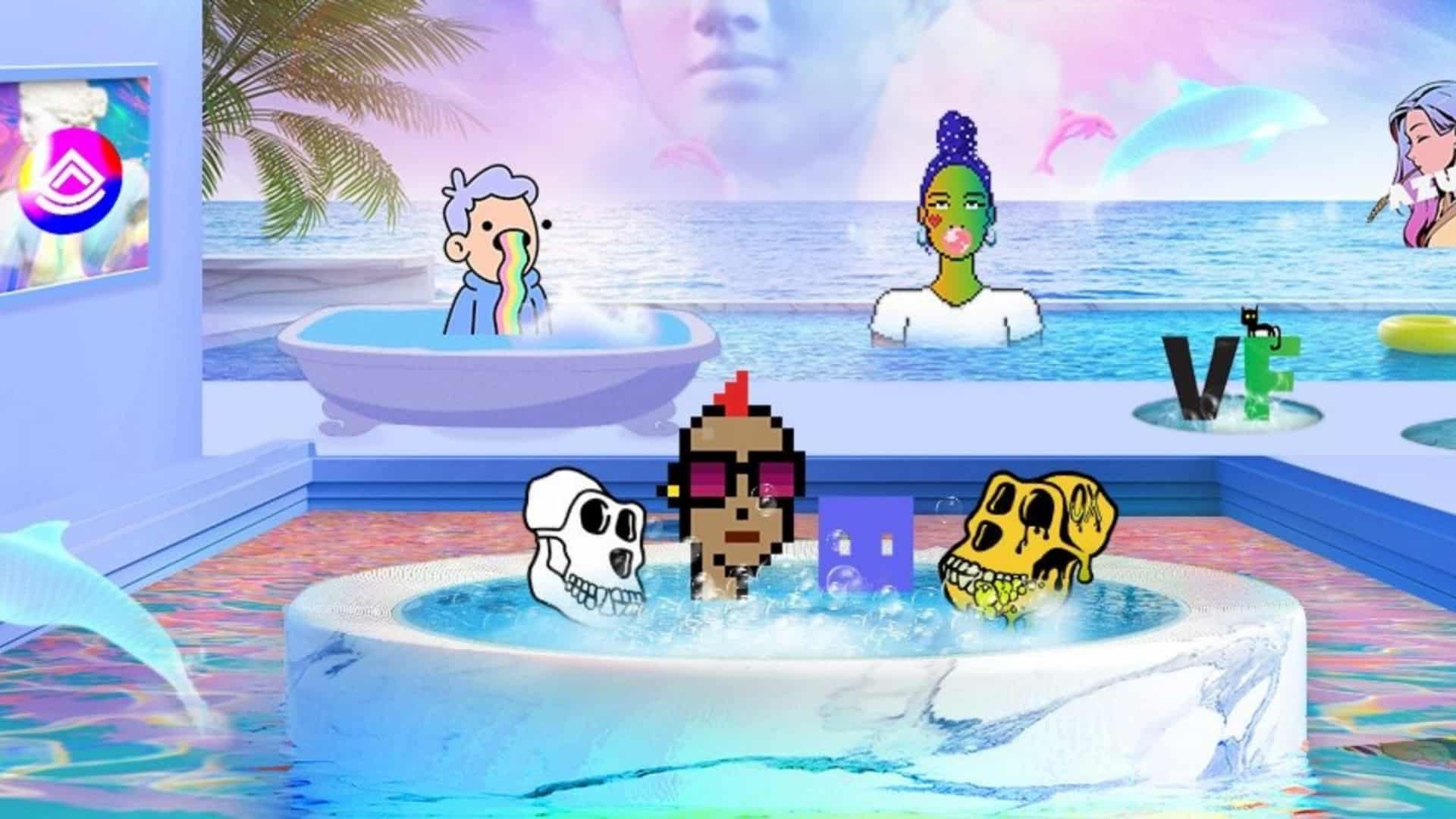 Drops DAO, the NFT-centric DeFi and DAO platform has launched its mainnet. A live network is now in place for Drops, which means that all users and community members can interact with all of its offerings in real time. As a result, users will also be able to access capital without the need for intermediaries. Because of this, the platform's DeFi protocols will receive much more widespread attention.
Additionally, Drops' lending features now allow users to use their NFT assets as collateral to get quick loans. Additionally, it accepts whitelisted NFT collections as collateral in an isolated lending pool that accepts a variety of tokens. Since isolated loan pools allow a 60% collateral rate, Drops DAO stands out from other loan options. The reduced protocol risk and high level of scalability allow for a higher collateral ratio.
Drops allows you to add any type of collection to your account without exposing your lender to additional risk. Moreover, these loan pools allow any NFT collection to obtain greater utility and liquidity. As a result, secondary market users are under less pressure to sell. Collection liquidity is a plus for lenders, with utilization and higher interest rates offered for riskier collections.
Drops Founder Darius Kozlovskis said, "After major changes in the market and a tireless year of research and development, we have finally arrived at what may become a new financial primitive for NFTs. We're at the dawn of metaverse finance and we're really excited to be a part of it.
About DAO Drops
Drops DAO is a DeFi platform that offers loans for NFT and DeFi assets. Collectibles, metaverse assets, and financial NFTs are all acceptable collateral on Drops' loan pools. Additionally, Drops DAO users can receive loans and earn additional income using their unused NFTs and DeFi tokens. Besides Bitscale Capital and AU21, Axia8 Ventures and Bitscale Capital are among the largest institutional backers of Drops DAO. NFT whale 0xb1 Cooper Turley Marc Weinstein Joseph Delong and Quantstamp CEO Richard Ma are among the angel investors.